Building Prosperity, Forging Partnerships, Inspiring
Innovation, Producing Results.
Established in 1991, GDSI is a leading international development consultancy, with an outstanding record of success delivering sustainable solutions for economic, social and institutional problems in developing and emerging economies. With head offices in Galway, Bristol, Ankara and Geneva GDSI has provided expertise to over 100 countries in Asia, Africa, Europe, the Middle East, Latin America and the Caribbean.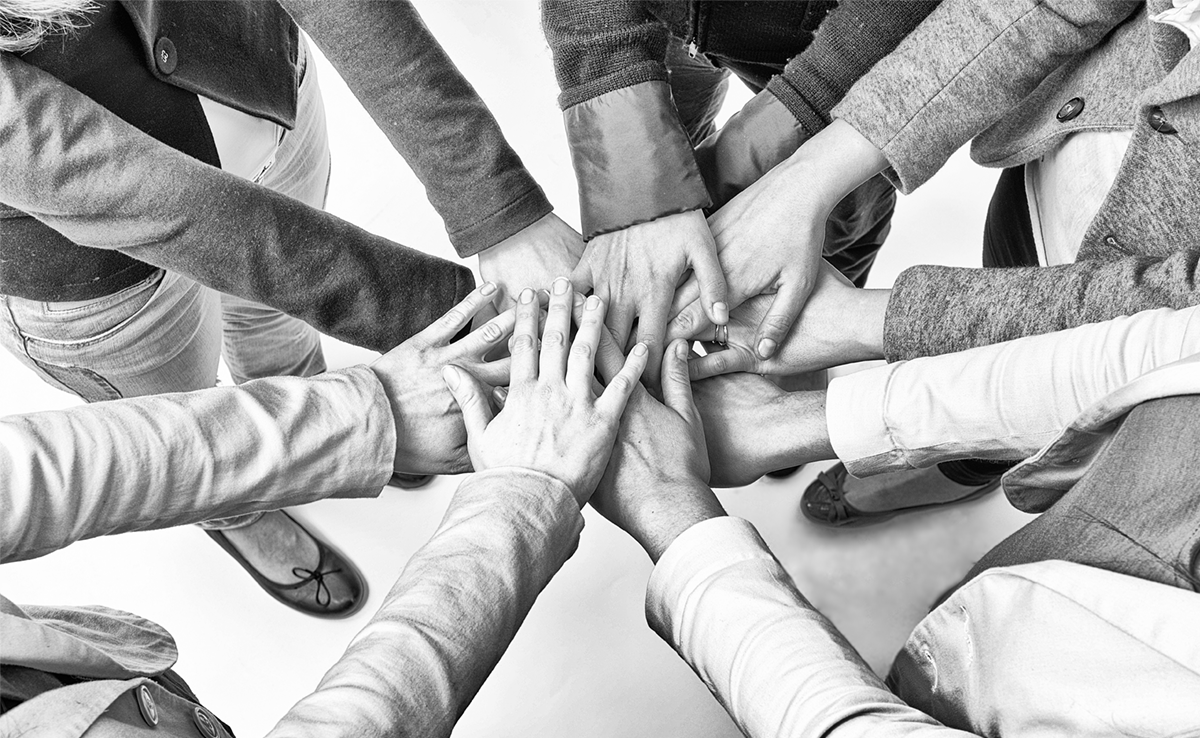 GDSI has 30 years' experience managing projects and providing technical expertise across a wide range of development areas.